Jasmine Blalock- Anderson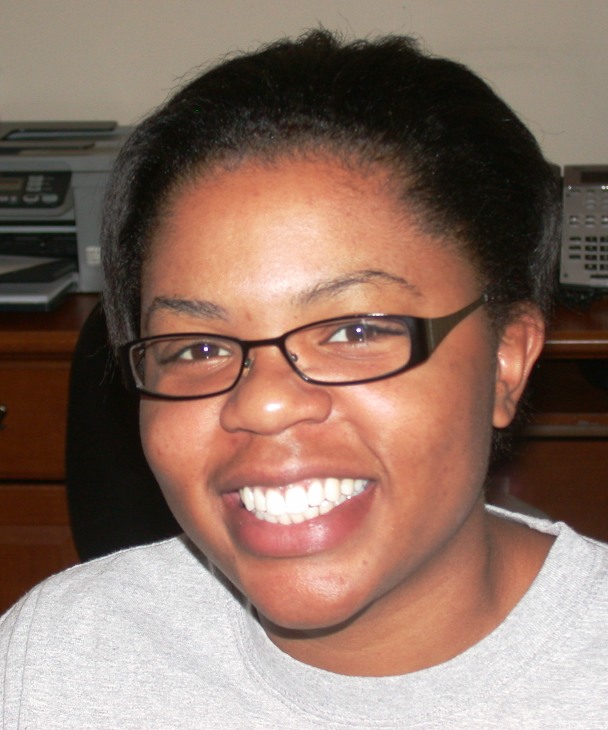 Client Care and Referral Coordinator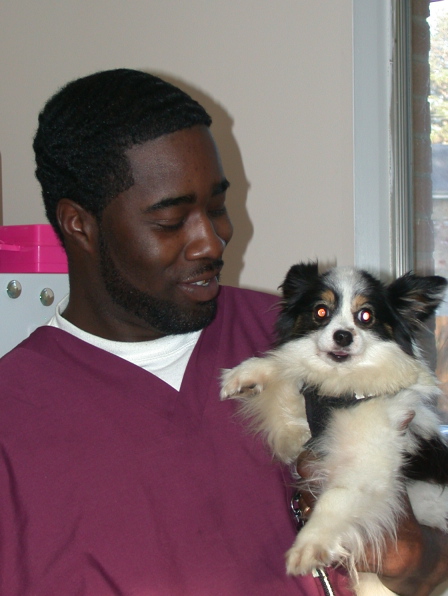 Rickey Buckner : Patient Care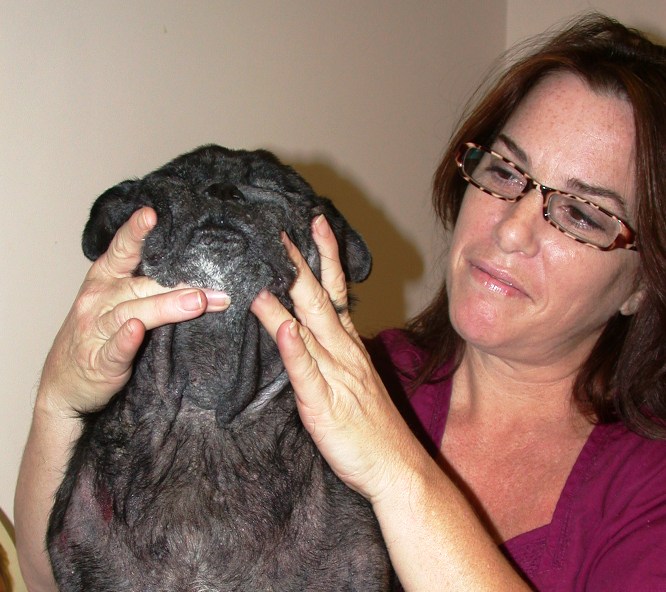 Susan Turner: Patient Care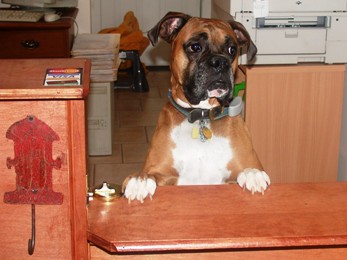 Oscar White: Good Will Ambassador
Jan 23, 2001 - April 22, 2012
On April 22, 20012 we said goodbye to our beloved Oscar. He gave eleven years of love and devotion to ALL who graced our Practice and he will be deeply missed. But we stand in gratitude for the time he chose to share his love with all of us. Sweet sleep gentle friend.....
I have the BEST job at AVSAC! I meet and greet all visitors and make sure they feel comfortable. Don't worry, I keep everyone on task and make sure everyone is "up beat" even on the busiest days. There is not a human or pet that I have met that I do not like right away! I am here to say "You really will like it here!"
SHALLEY: Head Supervisor in charge of EVERYONE! - my job is to eat, sleep, eat, sleep, inspect, investigate supervise, eat, sleep. .....'scuse me. NAP TIME!